Acu for Better Life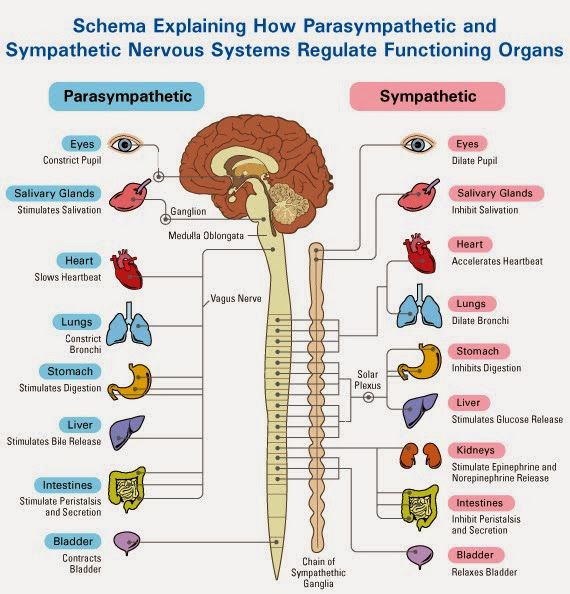 Base on the anatomy orientated strategy, post stroke symptoms, schizophrenia, infertility, psoriasis and femoral head necrosis etc. are all efficiently treatable.
Focus on the integrity of the skin(and other organs), muscle and spinal nerve,
my treatment include:
Dermatitis disorder:
neurodermitis
Acne, face Scar & hair loss problem on young generation
pruritus
psoriasis
tinea auricularis
tinea capitis
ENT disorder:
lost the sense of tast
canker sore
amnesia
ringing in the ear/head
depression, over worry
sagging eye lids / mouth lips
migraine, trigeminal neuralgia
female/male sexual dysfunction
female urinary leakage,
male difficulty starting/Frequent/Urgency urination.
a urinary stream that starts and stops.